Our Team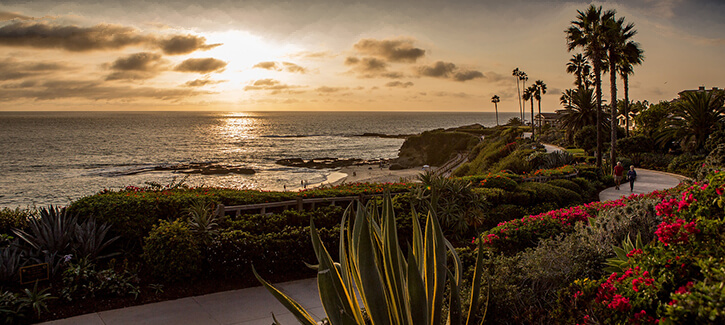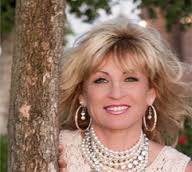 Laura Brashier, CEO & Founder
I have a confession to make.
I'm a hopeless romantic. I love sunsets on the beach, the smell of fresh coffee brewing, happy endings, and I love the difference a small act of kindness and understanding can make on the human spirit. As a stylist, I've spent most of my life focusing on making people beautiful on the outside. But when I was 37 years old, I discovered the importance of nurturing the beauty that lies within all of us.
It was a balmy day in September when my life was turned upside down. With one phone call from my doctor, I was now facing stage IV cervical cancer. The support of my dear friends and family helped me through that experience. Their love made me feel whole - almost.
As a result of my cancer treatments, I was a single woman in my 40s who was unable to enjoy the very act that consummates a loving relationship. How can a woman engage in a healthy relationship with this secret hanging over my head? So, I didn't. I shut myself off from the social world. Who would want me? Who would be interested in sharing a life with someone who wants physically gratifying affection but cannot 'consummate' a partnership?
At the prompting of a dear friend, I began searching for social outlets. Surely there were other people who shared my challenges in building a meaningful relationship with someone. I discovered an audience; a population that craves love but cannot fulfill it in a traditional sense.
In August 2011, I launched 2date4love.com, a site that connects people who, until now, didn't believe they were capable of enjoying an emotional, loving connection. I have helped thousands of people feel better about themselves, feel confident that they have something to share with others, feel welcome in a social setting, and feel whole again. How would I expand my reach to hundreds of thousands? Millions?
Then came the defining moment.
In a world where most people communicate in 140 characters or less, it was obvious I needed to find the right descriptor for people who share this sexual orientation. How would someone like me—someone who is desirous of physical intimacy but cannot have intercourse—describe this unique identity? I gave it considerable thought. I live with a particular sexual challenge, but I still desire to be desired. I want to feel sexy.
It was staring me right in the face! "Sexual" and "challenge" = Sex C. Hmmm. Take just one challenge - intercourse - out of the equation...Sex-C. "Sex-C"... SEXY!!!
Now, RomanceOnly is carrying on with the message that every Sex-C someone is capable and deserving of a loving, trusting, satisfying relationship - without intercourse.
Everyone deserves to be loved, everyone should feel loved, and there are millions of Sex-C people who want to find their special someone—someone like you - on RomanceOnly!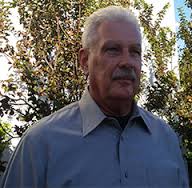 Kevin Bell
I've known Laura for 41 years now as a family friend. I decided to support her in this endeavor and have grown to believe that this an untapped matter for a lot of people out there that need help to find companionship, love and a renewed sense of life after things that happen...in life!