Dating Tips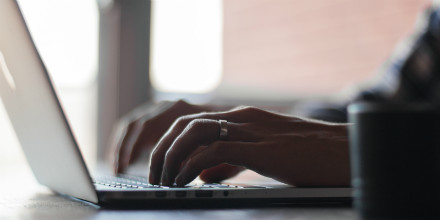 Tips to Avoid Dating Scammers RomanceOnly is committed to protecting your privacy. Unfortunately, scammers, or unetheical people can negatively affect any website. We advise you to be cautious about...
Read on
Protect Your Privacy and Account If you access your account from a public or shared computer, be sure that others can't view or record your login or profile information. Carefully Choose Who You...
Read on
In writing your profile on a dating website mention some of your interesting attributes. Maybe you play a musical instrument, volunteer for an organization, maybe you are a big brother or sister to...
Read on