Writing your profile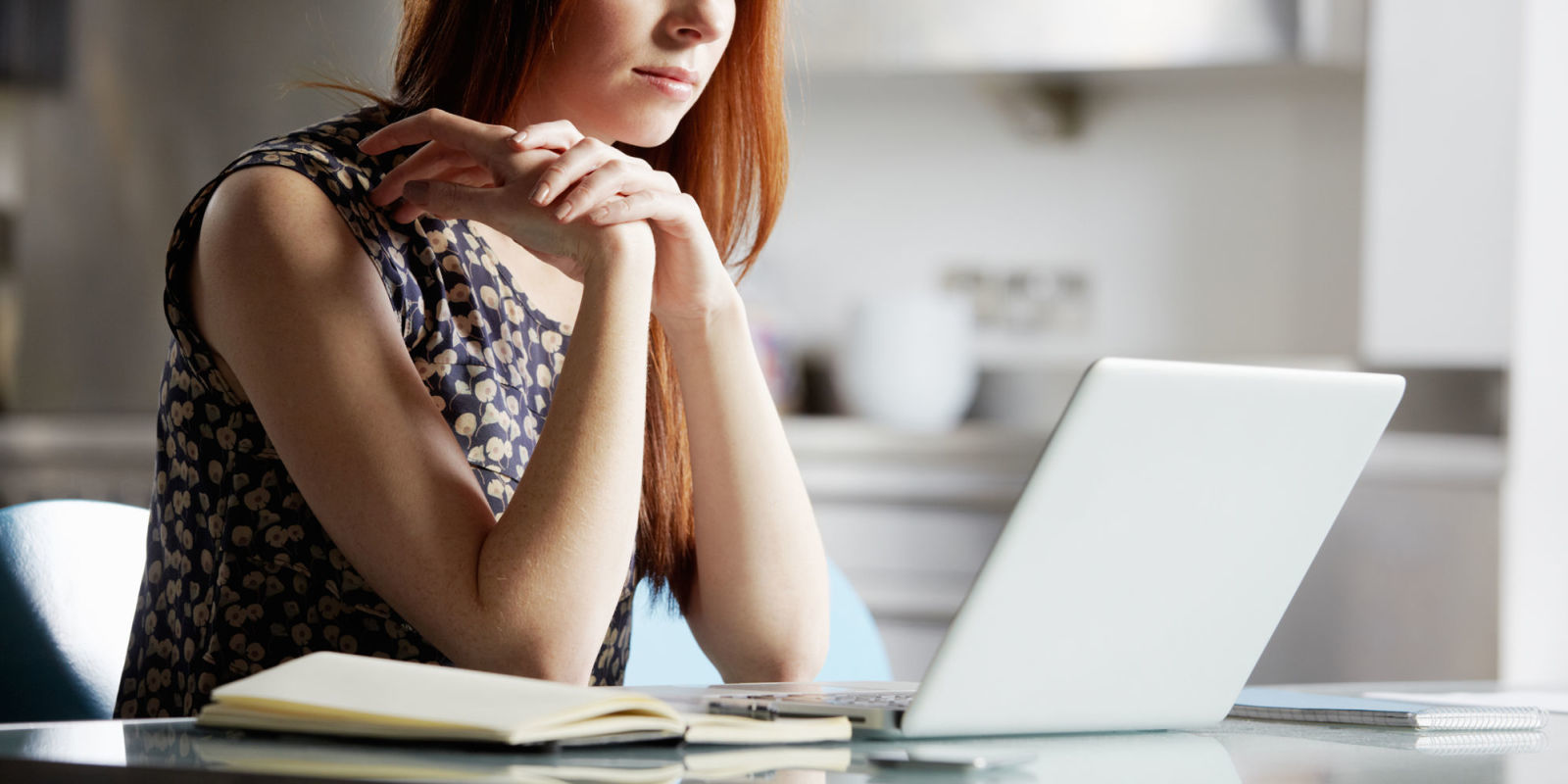 In writing your profile on a dating website mention some of your interesting attributes. Maybe you play a musical instrument, volunteer for an organization, maybe you are a big brother or sister to someone less fortunate than you, or possibly that you've traveled abroad on some great adventures and learned another language while being there.

Try to show different aspects of yourself, the goal is to find some common interests, whether it's a T.V. show or series that you enjoy, maybe books or literature that burn up your evenings. Or that you've had season tickets to a sporting event for years... maybe all your free time is spent in your garage man cave working on cars! Ride motorcycles?

Some people really like to stay home and then others would go crazy and need to be out and about all the time, these are things that are easy to mention and give the reader some idea of who you are... get to the first date!

Incorporate what you're looking for, write a couple open-ended sentences so that the other person can fit themselves into your criteria. Send the message that you're interested in a relationship, make them feel like you're reachable. Lastly, upload a couple of current photos of yourself, if you don't have any, consider having a friend or a professional take some! Keep taking a selfie until it comes out to your liking! You'll never look younger or better than today! Even if the photo isn't close up, something that gives an idea of who you are...